4 Week Intro to Yoga Course with Bonnie Tuesdays (9/3-9/24) 6:30-7:45 PM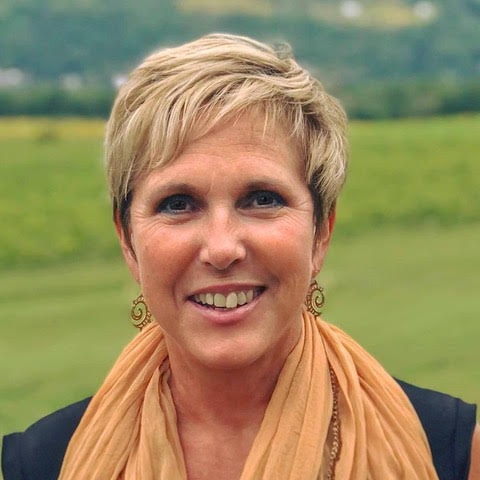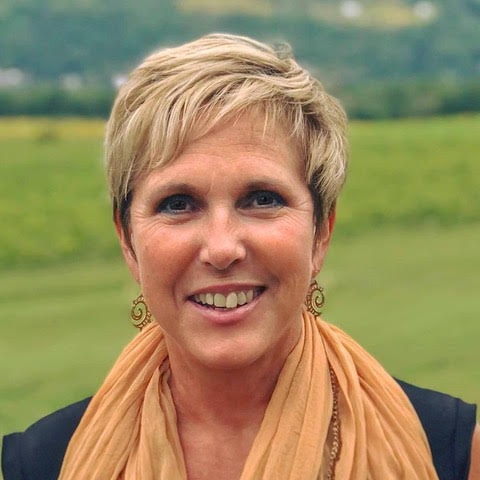 4 Week Intro to Yoga Course with Bonnie Tuesdays (9/3-9/24) 6:30-7:45 PM
Tuesdays (9/3-9/24) 6:30-7:45 PM
Cost: Members: Included in membership with full series commitment
Non-members: $50

Cultivate physical strength and mobility and calm your mind in this 4 week program designed to build your skill and confidence in yoga step-by-step. This 4 week session is open and ideal for all levels, including complete beginners, people returning to their yoga practice after a time away, or anyone wanting to deepen their understanding of the foundational poses of yoga. Bonnie will teach modifications, variations, and benefits of each pose as well as working with props that can be utilized for ease and comfort.